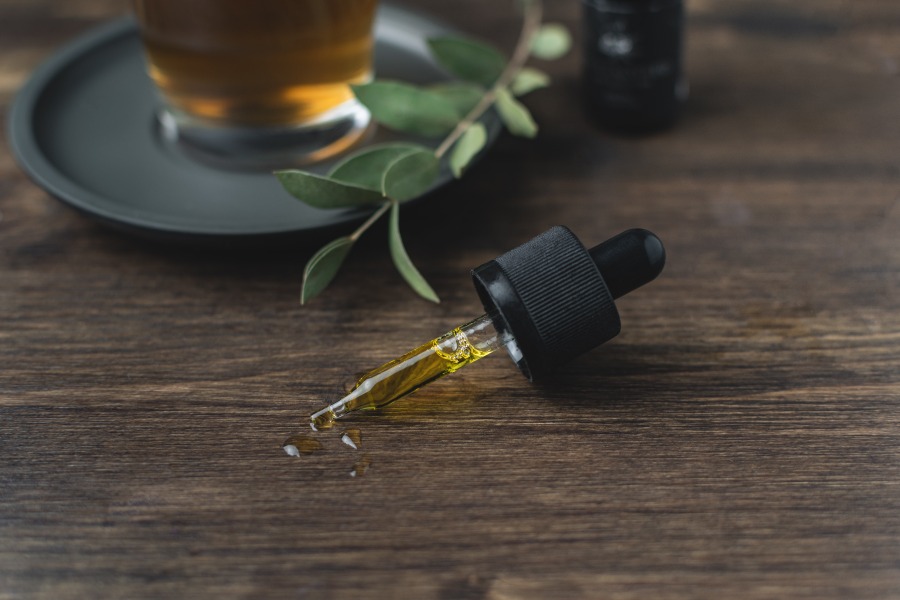 CBD, or cannabidiol, is a compound found in cannabis plants. It's been used for centuries as a natural remedy to treat a variety of ailments and conditions. In recent years, CBD has become popular due to its potential therapeutic benefits.
However, there are still many misconceptions about the substance and it can be difficult to separate fact from fiction when researching CBD tinctures and CBD gummies online. Here are some facts and myths about CBD you should know before considering its use:
Fact: CBD Has Been Scientifically Studied for Its Potential Therapeutic Benefits
A growing body of scientific research has suggested that CBD may be beneficial in treating a wide range of conditions, including anxiety, inflammation, insomnia, and more. While the studies are still ongoing, they have provided some promising evidence that suggests CBD may be an effective treatment option for certain medical issues. As these studies continue, the CBD is expecting more and more positive, science-backed results to surface.
Myth: All CBD Products Are Created Equal
Not all CBD products are created equally, and it's important to research the product you're considering using. Factors such as source, quality, dosage, and method of consumption can all have an effect on how effective a CBD product is. Make sure to read labels carefully and only purchase products from reputable brands that can provide third-party lab testing results.
Fact: CBD Is Not Psychoactive
Unlike THC, cannabidiol does not produce a "high" or any other psychoactive effects. This makes it an attractive option for those who want to experience the potential therapeutic benefits of cannabis without any mind-altering side effects.
Myth: CBD Is Illegal
CBD is legal in some parts of the United States and the world. It can be purchased online or from retail stores. However, there are still some countries where CBD remains illegal, so it's important to check your local laws before purchasing or using any kind of hemp-derived product.
Fact: CBD May Interact With Certain Medications
It's important to talk to your doctor before starting any kind of supplement, including CBD. CBD may interact with certain medications, so it's important to be aware of potential risks and drug interactions before taking any kind of product.
Myth: CBD Products Are Addictive
Unlike other substances such as nicotine or opioids, there is no evidence that suggests CBD has the potential for abuse or addiction. However, as with any supplement, it's important to use CBD responsibly and in moderation.
Fact: CBD Can Have Side Effects
While CBD generally has few side effects, some people may experience minor ones such as changes in appetite, fatigue, or diarrhea. It's also important to remember that everyone reacts differently to different supplements, so it's always best to talk to your doctor before starting any kind of new wellness supplement regimen.
Takeaway
As it continues to grow in popularity, there are still a lot of myths and confusion surrounding CBD. It's important to do your research before using any kind of cannabis-based products and make sure you're getting the facts straight. If you are seeking CBD for medical reasons, it is best to consult with your doctor first. With more studies being conducted every day, it's exciting to see what potential benefits CBD has in store for us in the future.
Disclaimer
The products on this site are not for use by or sale to persons under the age of 21. Furthermore, they should be used only as directed on the label, and should not be used if you are pregnant or nursing. Always consult with a physician before use if you have a serious medical condition or use prescription medications. In general, a doctor's advice should be sought before using this and any supplemental dietary product. Finally, all the statements on this site have not been evaluated by the FDA, nor are they intended to diagnose, treat, cure or prevent any disease.