HOH Leads the CBD Revolution With a Focus on Quality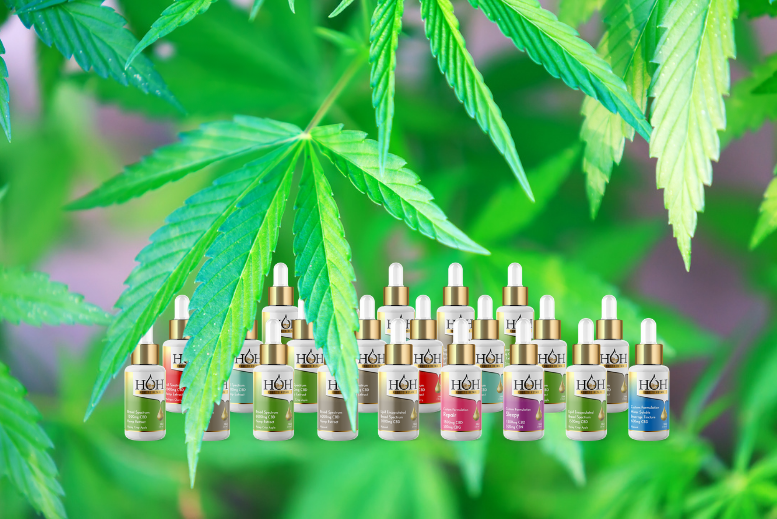 In this brief article and subsequent posts, we showcase how committed we are to quality assurance.
Every industry nods to quality, while the spectrum of quality can vary greatly.

We cultivate, harvest, and process our proprietary extractions— resulting in the most refined oils within our products, all of which undergo strict quality analysis and assurance. This revolutionary process begins with farming and processing our premium-grade hemp. Involved in every step from seed to plant to oil, we partner with world-class experts, offering consumers a broad line of uniquely formulated CBD products.
We walk the walk of the quality we profess. Here are a few of the ways we ensure the effectiveness and safety of our CBD products:

1. We third-party test at every stage of our process, from when we plant to when our products are shelf-ready. Third-party testing by certified every step of the way.
2. We invest resources in utilizing VEEVA's QMS as a primary source of quality assurance. VEEVA is a leading system in helping life science, biotech, and health-focused companies remain compliant, providing safe and effective products.

3. We work with leading formulators to leverage our products' effectiveness in wellness, relief, relaxation, beauty, and pet formulations while creating formulas that are pleasant to the taste and touch (depending on their use).
Our promise to our customers is to be the CBD industry leader in providing all-natural products with assured quality and proven efficacy at affordable prices while remaining pioneers in consumer education about the wellness benefits of CBD.
Quality. It's our number one focus.