Original Shark From SHARK TANK Promotes HOH CBD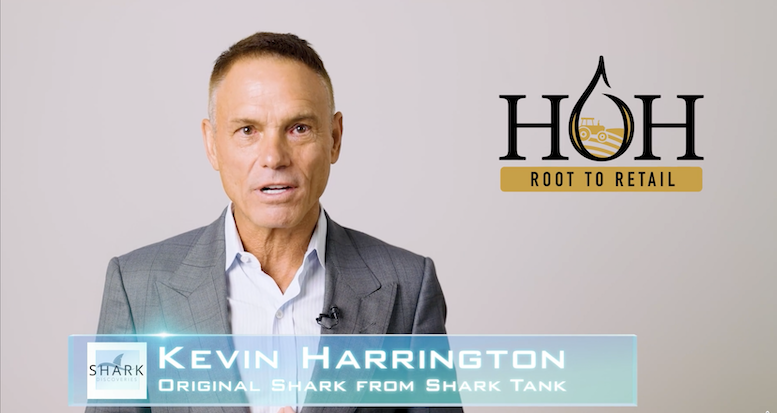 Earlier this year, we were contacted by Shark Discoveries, letting us know that Kevin Harrington, one of the original 'sharks' of Shark Tank, was interested in the story of how we began HOH and wanted to learn more about our Root-to-Retail ecosystem; essentially, the fact that we remain with our products from the moment the clone seedlings are planted to when the formulas and products are shelf-ready. Like any great relationship, we believe this allows us a more intimate and accountable connection to our products—from root to retail.
We were thrilled at the Shark Discoveries inquiry, as you can imagine!


We gathered our HOH team and worked with the production team of AsSeenOnTV.pro to craft a commercial that conveyed our best qualities and characteristics.
You can view that commercial on this page, and more importantly, purchase one of the featured products and join our product performance studies to help us continue to steer the CBD industry to focus more on data than on claims.
Our intention for these studies and the data collected from them is to understand our own products' effectiveness better while contributing to the ever-evolving narrative about the safety and efficacy of CBD products.
Won't you join us in this endeavor?
If you have questions or if we can do anything for you, please don't hesitate to reach out. You are the reason we enjoy doing what we do.