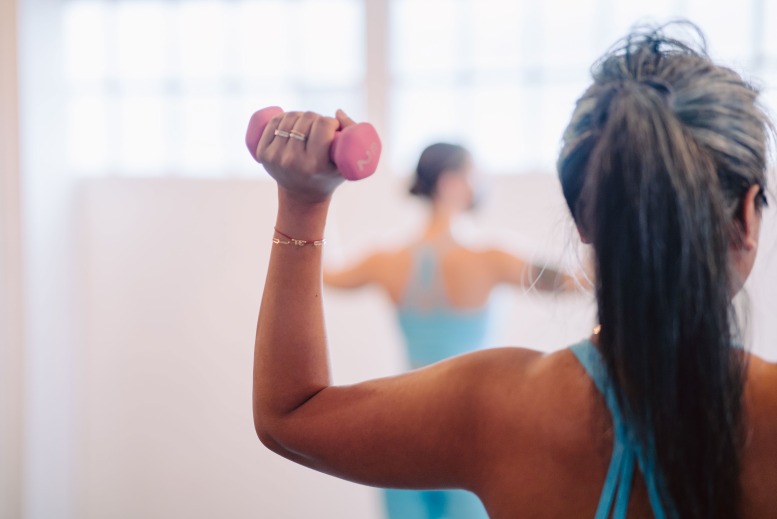 As we all know, maintaining a healthy weight is essential for good health and well-being. But achieving these goals can often be challenging, especially with the everyday pressures and business of life getting in our way. That's why many people are starting to turn towards holistic treatments like CBD to help them supplement their journey toward physical fitness.
For this reason, the topic of CBD for weight loss has been growing in popularity over recent years — but does it actually work?
In this blog post, we'll look at how cannabidiol (CBD) works within the body and whether or not it could be an effective tool to shed excess pounds.
What Is CBD?
Cannabidiol, more commonly known as CBD, is an increasingly popular compound from the cannabis plant that offers a range of potential health benefits.
Understandably, there is a great deal of curiosity surrounding CBD these days. While it's true that CBD comes from the same plant as THC, it offers none of the associated psychotropic effects. Instead, people take it for its potential pain-relieving properties and to help them relax.
Hemp-derived CBD products are easily accessible and available around the nation. Of course, this does not mean anyone should neglect to research before using any form of medicinal plants or herbal remedies.
How CBD Helps With Weight Loss
CBD may be an effective weight loss aid because it can influence the body's metabolic processes.
CB1, a cannabinoid receptor found in the brain, can reduce appetite by blocking the receptors that increase food intake, according to a 2018 study.
Proponents also claim that CBD may help convert white fat into brown, which is easier to burn off. Since white fat is usually associated with obesity, this could be a viable method for keeping people slim.
With obesity being linked to metabolic issues like diabetes and heart disease, anything that can help reduce the amount of unhealthy white fat in our bodies could be incredibly beneficial.
Risks and Side Effects
While the research is promising, there are still some risks and side effects to weigh before investing in CBD for weight loss.
CBD can interact with certain medications, so it's best to consult a doctor or healthcare professional before starting any new routine.
Conclusion
CBD is a fantastic, natural supplement that may aid in weight loss. However, as with any other treatment, you must consult your doctor and research the product before taking anything new. That said, CBD may be a viable option for those looking to shed some extra pounds safely and naturally.
Disclaimer
The products on this site are not for use by or sale to persons under the age of 21. Furthermore, they should be used only as directed on the label, and should not be used if you are pregnant or nursing. Always consult with a physician before use if you have a serious medical condition or use prescription medications. In general, a doctor's advice should be sought before using this and any supplemental dietary product. Finally, all the statements on this site have not been evaluated by the FDA, nor are they intended to diagnose, treat, cure or prevent any disease.